Mahesh Nawaratne
(226/USW)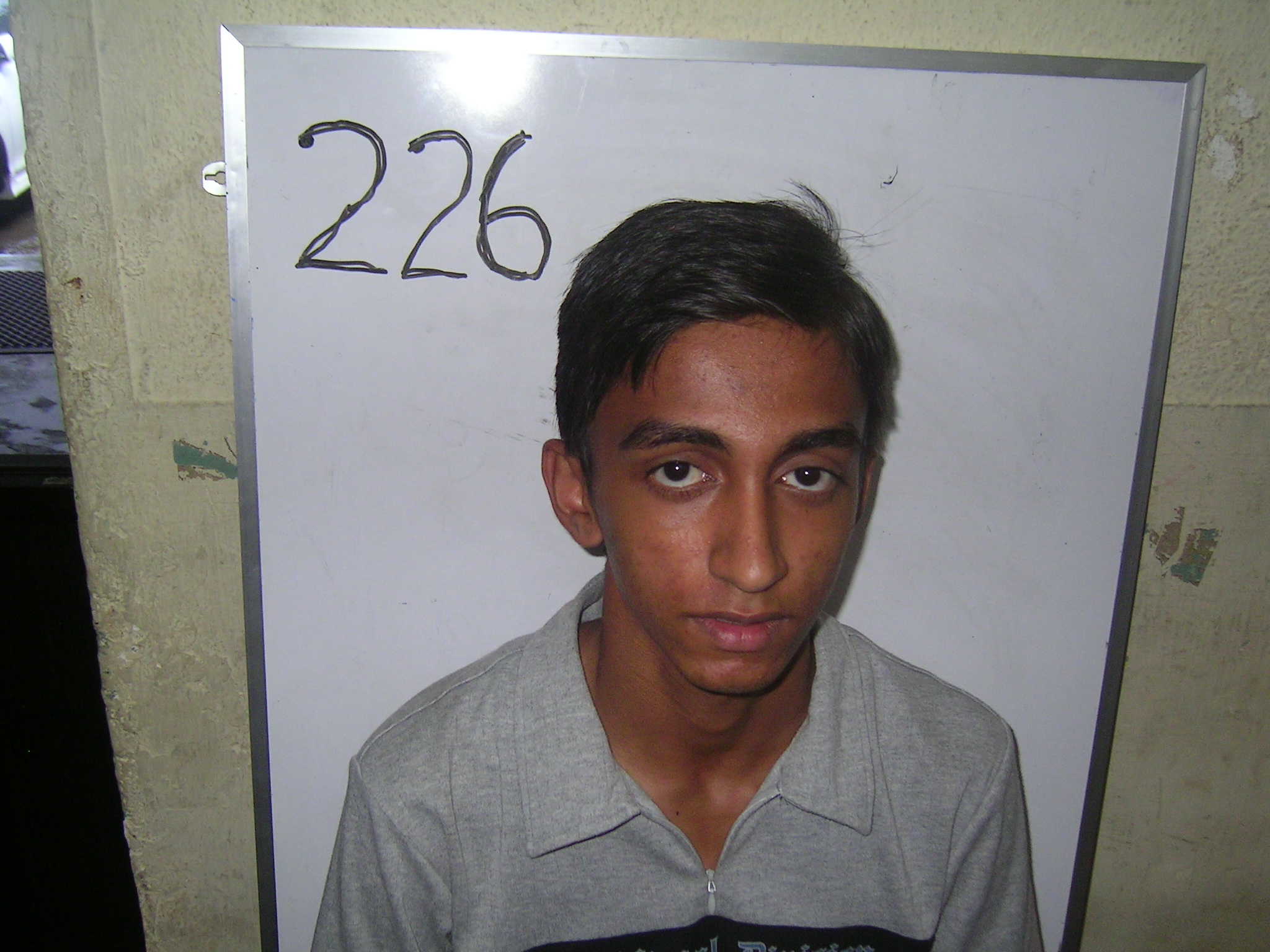 Full Name: Rathnadesha Priyalage Mahesh Priya Nawaratne

Home Address: 338A, Kaballaruppa, Angunawala

Date of Birth: September 27, 1989

School or Educational Institute: Wariyapola Sri Sumanagala College, Kandy

Grade or Academic Level: Grade 13 (in 2007)

Educational Achievements and Extra Curricular Activities: Grade 5 scholarship exam (1999) – 124 marks. G.C.E. (OL) exam (2005) – 8As and 2Bs. School prefect. President of the English Association. Vice President of the Environmental Society. Treasurer of the Sinhala Literature Society. Committee member of the Buddhist Society and Social Studies Society. Won first place at Math quiz competition and Technical Designing competition at regional level. Has represented school in regional level track events.

Family Details and Income:
Father: R.D. Nawaratne. A carpenter.
Mother: R.M. Susanthi.
Siblings: One sister. 2 years younger and schooling.

Student's Bank Account: National Savings Bank, Kandy

Scholarship Commenced on: October 2006

Donor(s): Nirasha Wellagiriya and Ruchira Sasanka, Hillsboro, OR

Monthly Scholarship Amount: Rs.1000

Pahansila Administrative Account: National Savings Bank, Panadura

Project Supervisor:
Anjani Karunaratne,
532/10A, Seibel Place,
Kandy.

Phone: (94) 81 493 3887

Scholarship Terminated on: June 2008

Remarks from the Committee (current period): Will be sitting for G.C.E. (AL) exam in 2008. Not paid for the first three months of 2008 as the student failed to submit 2007 year-end progress reports before the payments were made. Supervisor of the project arrange a new scholarship to the student. Therefore the project terminated from June 2008.


Previous Remarks:
2007 July - December: Rs.500 were made during first 6 months of the project. After that the amount was corrected as Rs.1000 per month. December 2007 payment was not made - need to rectify this error. The student participated at the meeting held in Kandy for Pahansila recipients with his mother.

2007 January - June: Monthly scholarship payments of Rs.1000 were made. Scholarship funds were not withdrawn from the bank account since the inception of the scholarship. This raise concerns about utilization of funds. However Mahesh does his class work very well.