Prasanna Bandara
(193/USW)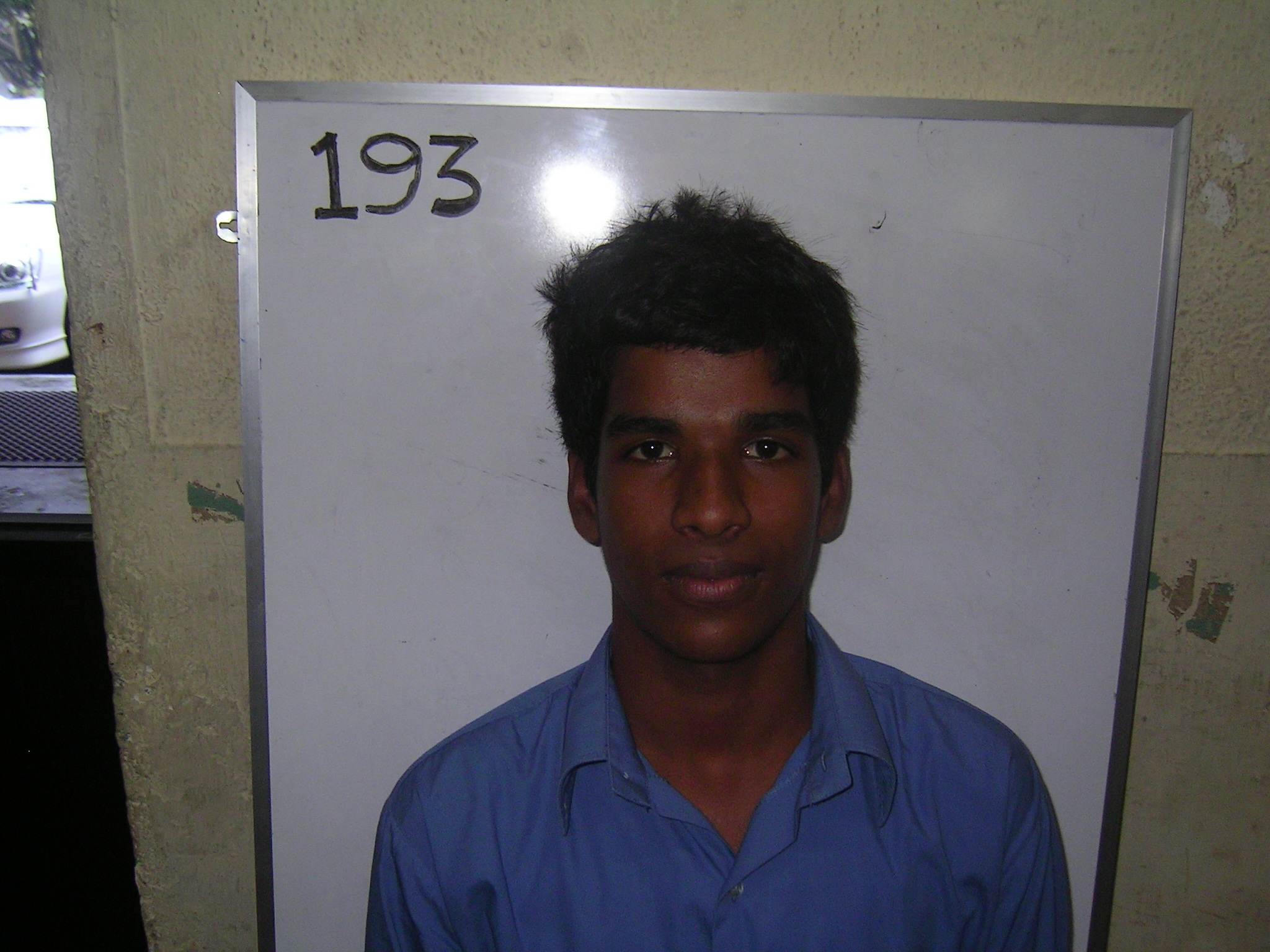 Full Name: N.A. Prasanna Bandara

Home Address: 14. Kadhagollagoda, Polgolla

School or Educational Institute: Mahaweli College, Katugastota

Grade or Academic Level: Grade 12 (in 2007)

Educational Achievements and Extra Curricular Activities: Member of the Scout Troup.

Family Details and Income:
Siblings: 8 siblings.

Student's Bank Account: Student is paid directly by the project supervisor

Scholarship Commenced on: January 2003

Donor(s): Nirasha Wellagiriya and Ruchira Sasanka, Hillsboro, OR

Monthly Scholarship Amount: Rs.1000

Pahansila Administrative Account: Sampath Bank, Kandy

Project Supervisor:
Ruwangani Jayasundara,
Welpala Temple Road,
Polgolla

Phone: (94) 81 249 4044

Scholarship Terminated on: December 2007

Remarks from the Committee (current period): Student got through the G.C.E. (OL) examination in his second attempt and attending Sri Rahula College, Katugasthota.


Previous Remarks:
2007 July - December: Student has completed OL examination and awaiting results. Scholarship was suspended from January 2008. Continuation of the scholarship will be decided after evaluating OL examination results. The student participated at the meeting held in Kandy for Pahansila recipients.

2007 January - June: Recommend to continue the scholarship until December 2007. Depending on the outcome of OL results, the future of the scholarship can be planned in 2008.