Sakuni Anuththara
(211/USW)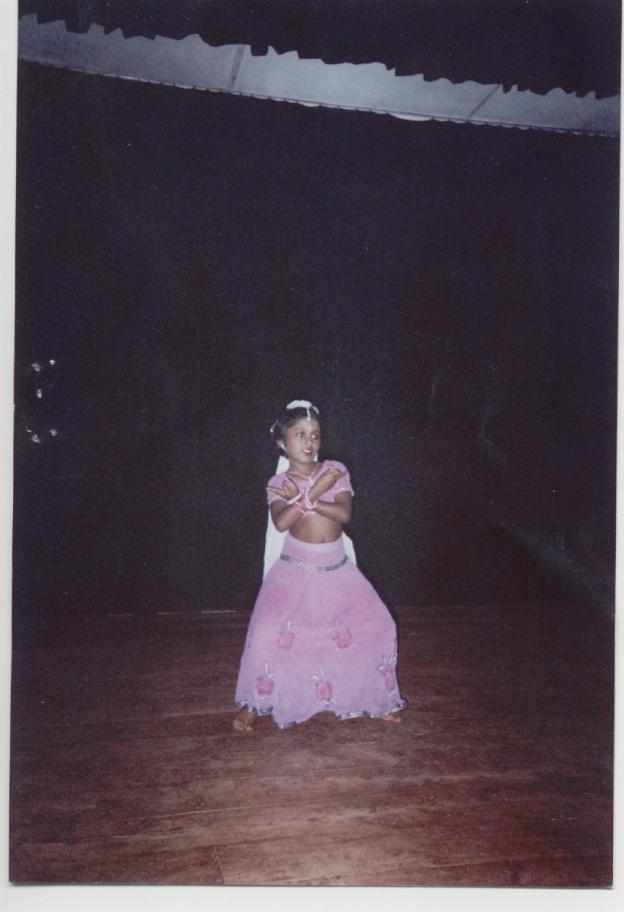 Full Name: K.G. Sakuni Anuththara

Home Address: 14, Bomaluwa Road, Mawilmada, Kandy

School or Educational Institute: Hemamali Girls School, Kandy

Grade or Academic Level: Grade 6 (in 2007)

Family Details and Income:
Father: Unemployed.
Mother: W.M. Seetha Kumari. A teacher.
Siblings: None.

Scholarship Commenced on: July 2006

Donor(s): Ransi Liyanage, College Park, GA

Monthly Scholarship Amount: Rs.500

Student's Bank Account: National Savings Bank, Kandy

Pahansila Administrative Account: National Savings Bank, Kalutara

Project Supervisor:
Dayanthi Rajapakse,
241/7, Vijaya Mawatha,
Watapuluwa,
Kandy

Phone: (94) 81 447 2126

Scholarship Terminated on: November 2007

Previous Remarks:
2007 July - December: The project was terminated from November 2007.

2007 January - June: No reports were sent to Pahansila committee regardless of several reminders. Project will be terminated with immediate effect.